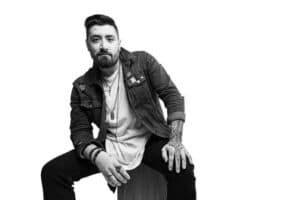 Eric Van Houten in Concert Live at The Lodge

Country music singer/songwriter, Eric Van Houten, will be performing a special engagement at The Lodge at Hidden Valley on Saturday, October 21st at 7pm. Van Houten, a Buffalo (West Seneca) native now living in Nashville, Tennessee, has been performing and writing music for almost 15 years.
Those who know Eric know just how captivating and entertaining his high energy performances are. It's been some time since we've had entertainment at The Lodge and we are thrilled to have Eric be the one to bring live country music back to our stage.
Saturday, October 21st at 7pm
Eric will be performing his unique brand of country/rock upstairs in The Lodge. Concert starts at 7pm. Local musician Danny Minogue will be the opening act. Doors open at 6:15pm.
Special VIP Pre-Concert Acoustic Event at 5pm
Eric will hold a special VIP event at 5pm. VIP guests will be treated to an acoustic set with the artist sharing some personal insights into the music he writes and plays.
VIP tickets include food, VIP parking, access to private VIP bar throughout the evening, meet and hang with the artists, private acoustic set,  and admission to the main concert.
Tickets
Tickets for both the concert and VIP event are limited and must be purchased online in advance (no refunds).
Concert Tickets: $20 / person
(doors open at 6:15pm)
VIP Pre-Concert Event: $100/person
(doors open at 4:30pm; includes concert ticket)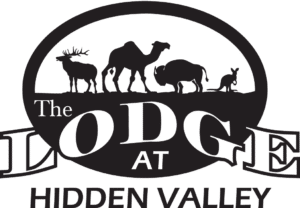 2887 Royce Road  |  Varysburg, New York  14167
HiddenValleyAdventure.com  |  585.535.4100