We can't wait to see you!
Open May 6 – June 26, Saturdays and Sundays
Open June 26 – September 4, six days a week. CLOSED WEDNESDAYS (except for July 5th)
Open September 9 – October 30, Saturdays and Sundays (open October 9, Columbus Day)
Park opens 10am. Closes at 5pm
Tours and self-drive thrus run 10:30am-3:30pm. Plan accordingly.

(On Saturday, October 21, park grounds and facilities will close at 3:30pm due to a special event. Last tours will enter the park at 2pm.)
Please check the Park operating hours on the morning of your visit as they may be subject to change due to weather or other circumstances.
Take a Great Adventure through our Valley!
SAFARI BUS TOUR
Book ONLINE in advance for reserved seating (non-refundable) or purchase onsite based on availability (seating is limited).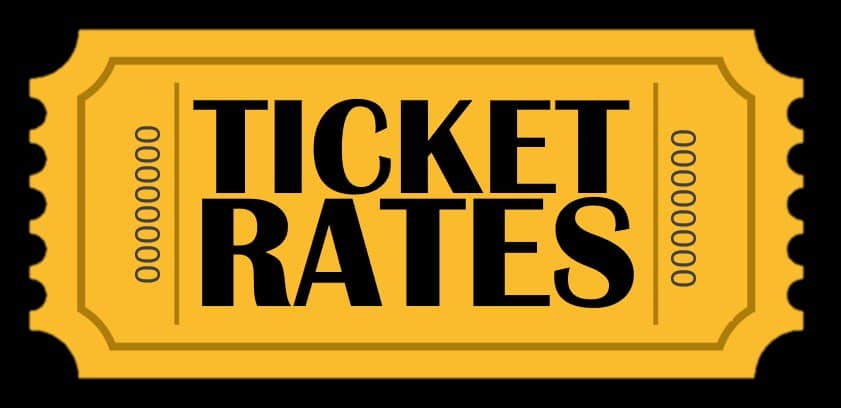 SELF-DRIVE THRU
Self-drive thru tickets may be purchased online or onsite.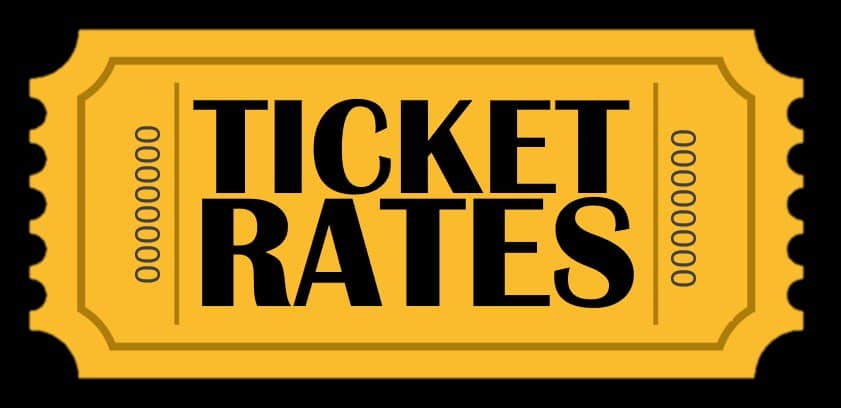 SMALL ANIMAL ADVENTURE WALK-THRU
Small Animal Adventure Walk-Thru tickets may be purchased online or onsite.